Last updated on June 29th, 2019 at 10:47 pm
Corporate parties organizers always have a hard time finding the right entertainment for the event. Their choice has to please all the employees together with the bosses. You can imagine the amount of pressure they are under.
However, there is a solution for organizers facing the issues mentioned above: Greg Schwem. Don't take our word for it; the Chicago Tribune called Greg "King of the hill in the world of corporate comedy."
In the following article, you will be able to learn more about this talented clean comedian, his achievements and why you should hire him.
A Comedic Take on The 21st-century Workplace and Work/Life Balance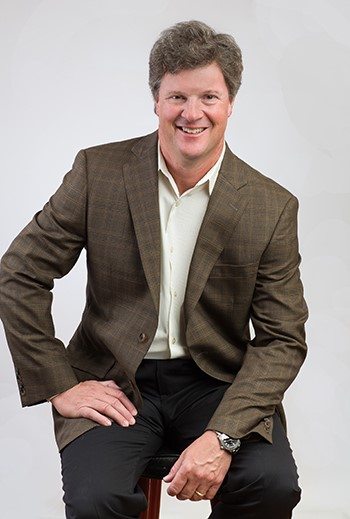 The most important aspect you should know about Greg is he delivers laughs for the business world. His show and jokes focus on the workplace as we know it and that delicate work/life balance we all look and strive to achieve.
Greg has years of experience performing at corporate parties for some of the biggest companies in the world, like:
McDonald's

Microsoft

General Motors

IBM

Hyatt Hotels

United Airlines

Cisco Systems.
He has also shared the stage with Celine Dion and Jay Leno and has been featured on SIRIUS Radio, FOX News, Comedy Central and the pages of Parents Magazine.
Why Is Greg a Perfect Match for Corporate Parties?
Greg did not though about a career in laughter. Not at first.
He graduated Northwestern University's prestigious Medill School of Journalism and became a reporter. An award-winning one for NBC-owned WPTV in West Palm Beach.
However, he constantly felt drawn to the comedy stage. So, he returned to Chicago and started performing stand-up acts in nightclubs. From here to corporate parties, it only took a small number of shows.
As soon as he included jokes about business and technology into his act, he was approached by some of his audience and invited to perform for companies.
Greg is not your average stand-up comedian. What sets him apart from the rest is his talent to customize material for his audience. Instead of using profanity or politically incorrect material, Greg likes to keep it clean.
With massive amounts of wit, his jokes leave employees crying from laughter. Being an ex-reporter, you can imagine he knows how to make use of every funny detail.
Before the show, he will visit the company's Internet site, the internal message boards, and even numerous PowerPoint presentations. The more information he finds, the funnier the show will be.
How to Hire Greg Schwem for Your Next Event
Being a corporate parties' veteran does not necessarily mean you will not be able to book Greg for your next event. He is always eager for a new challenge, and there is no company too big or small to break out in laughter tears.
So if you are looking for a clean comedy for your corporate event, Greg Schwem is the entertainer you should want.
To book Greg Schwem, simply get in touch with the Grable Group.
We are a professional booking agency managing a select pool of talents. Working with us gets you the devotion and experience you were looking for all this time.
Latest posts by Tim Grable
(see all)