Last updated on June 9th, 2019 at 01:24 pm
Finding new fundraiser ideas for nonprofits is no walk in the park, and doing it consistently is even harder. There is a lot of pressure riding on you to come up with profitable ideas which will raise enough money to keep your organization moving forward.
To help you out, we listed four top ideas you can use to plan exciting events and gain support for your cause. Let's dive right in!
1. County Fair
As you probably know, this is the time of the year when county fairs are starting to pop out throughout the country. These types of events usually gather many people and thus represent an excellent opportunity to raise money for your cause.
Instead of organizing a fundraiser event from scratch, you can reach out to organizers of a local county fair happening in your area. Talk to them about your organization's cause and ask to be a part of the county fair.
Set up a booth to attract county-fair goers and get a chance to tell them about your nonprofit, the cause it supports and how they can contribute.
2. Bowling Day
A bowling alley is probably not the first venue which comes to mind when thinking about hosting a fundraiser event – but that element of novelty is precisely what will help your event stand out from the rest.
Reach out to a bowling alley in your area to rent a group of lanes. If you know you will have many guests, rent the entire space. Make sure to take care of this aspect as early on as possible and see if you can get a discount for renting multiple lanes.
To raise money, ask an entrance fee to the event. At the event, divide guests into teams and consider offering small prizes to those who win (such as branded merchandise).
3. Community Picnic
With the weather warming up, you can start thinking about applying more fundraiser ideas for nonprofits which involve hosting fun events outside – like a community picnic.
It's a great way to raise awareness about your cause among community members, as well as get people to interact in a fun and casual manner.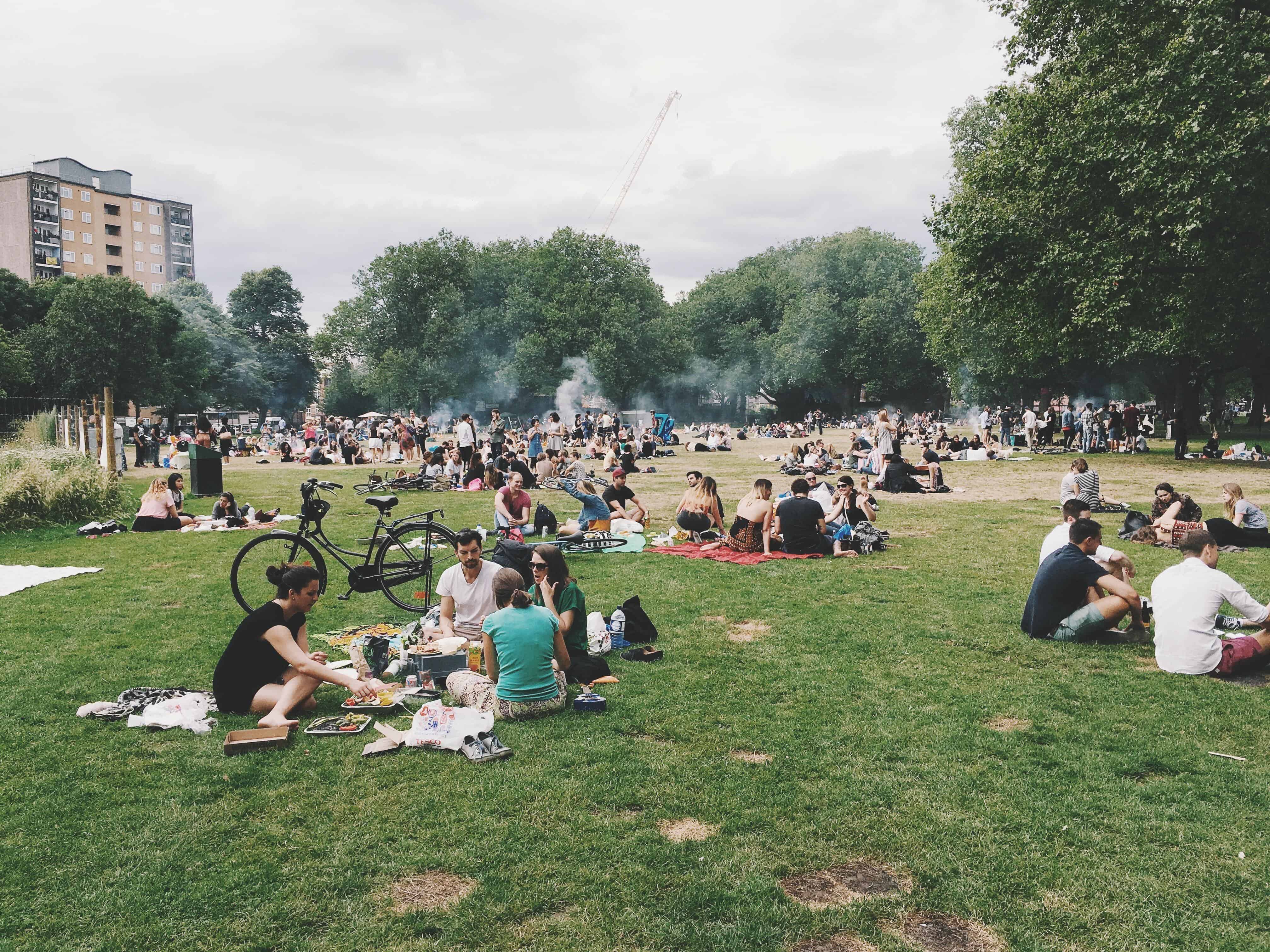 To raise money, you can charge for the food and drinks being served during the event. Make sure you have a team of dedicated volunteers helping you out with handing out the food or hire a catering company – if you can.
Also, think about pitching your idea to local businesses like bakeries or sandwich shops which may be willing to support your cause by contributing to the event.
4. Doggie Happy Hour
This is one of those fundraiser ideas for nonprofits which pretty much appeal to any demographic.
After all, few things are better than getting to play with an adorable dog while sipping from a delicious drink, right? As the name suggests, this event idea involves community members bringing out their cutest four-legged friends for a fun get-together.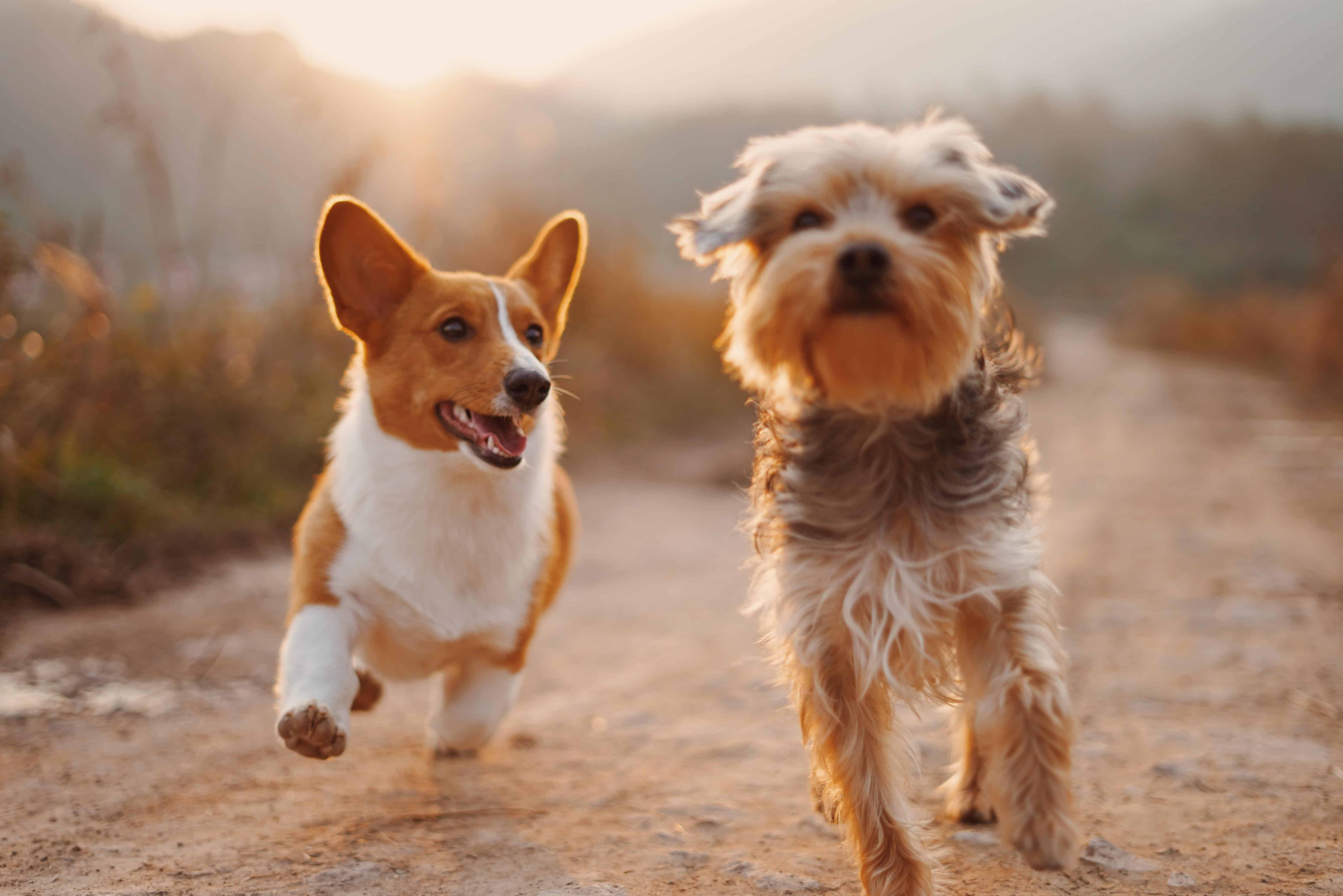 To raise money for your cause, you'll ask for an entrance fee to the event. Just make sure guests are aware of the allergy risks which come with interacting with dogs. Also, if your event is open to minors, it's best to stick to serving non-alcoholic beverages and cocktails.
Liked These Fundraiser Ideas for Nonprofits and Want More?
If you enjoyed these ideas and want to keep the inspiration coming, then be sure to check out some the other blog posts posted on our site.
We're continually adding new articles, so you get new information.
Latest posts by Tim Grable
(see all)